Guide: Adding MP3s
---
Requirements

You will need XCC Mixer, XCC AUD Writer Plug-In, Command & Conquer: Tiberian Sun and WinAmp.
You can download the XCC utilities from http://xcc.tiberian.com/.
You can download WinAmp from http://www.winamp.com/.

---
Converting MP3s to AUDs

Install and enable the XCC AUD Writer Plug-In.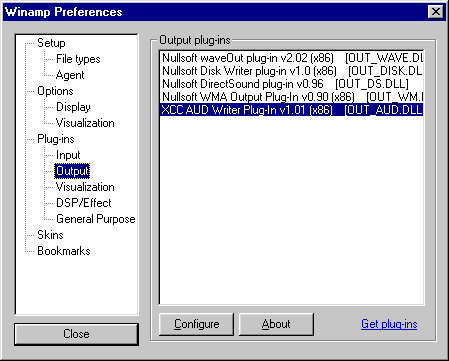 Convert the songs you would like to add to TS by simply playing them with WinAmp. You won't get a prompt to save the file, this happens automatically.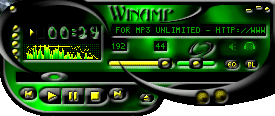 ---
Adding AUDs to theme.ini.

Start XCC Mixer.
Launch XCC Theme Writer.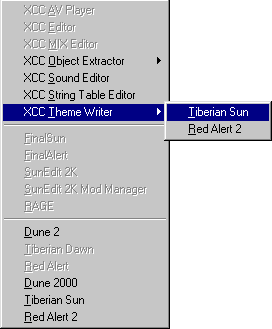 If everything worked ok, you'll see a message box like this one.